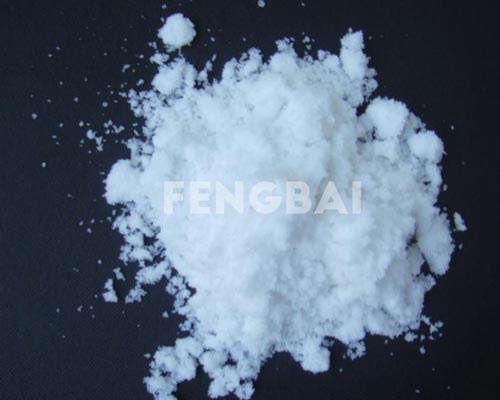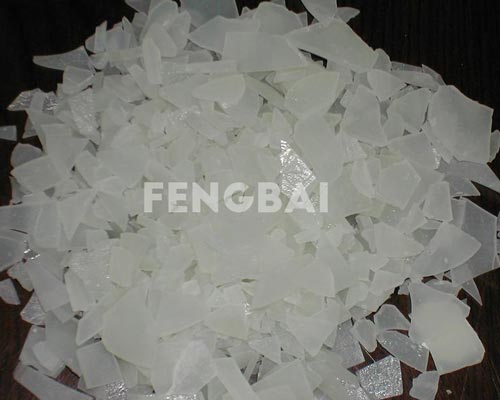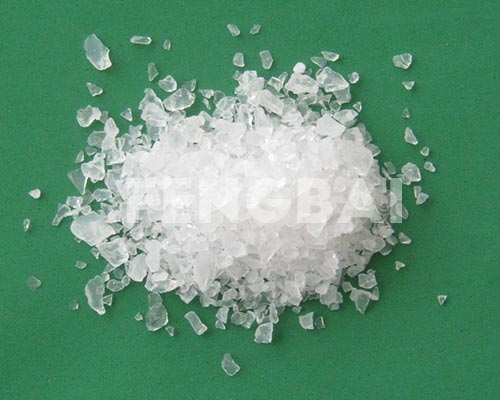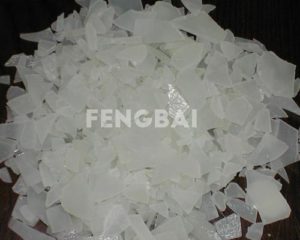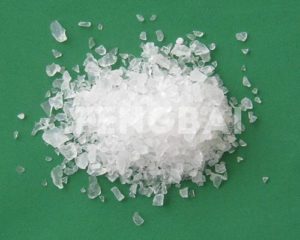 Product Name: Aluminum Sulphate
Appearance: White powder, flakes, granular
AL2O3 %:  ≥17
CAS No: 10043-01-3
HS Code: 28332200
Molecular Formular: Al2(SO4)3
Aluminum sulphate, also called aluminum sulfate, is readily soluble in water. Its appearance can be white powder, flakes or granular. As a leading manufacturer, Fengbai company can offer high quality water treatment chemicals and reasonable price for all the customers. Welcome to buy aluminum sulphate from Fengbai factory.
What is Aluminum Sulfate Used for?
Aluminium sulfate can be used for water purification, and it also acts as a mordant in dyeing and printing textiles. In water purification, it causes suspended impurities to coagulate into larger particles and then settle to the bottom of the container (or be filtered out) more easily.
| | |
| --- | --- |
| Item | Standard |
| AL2O3 % | ≥17 |
| Fe % | ≤0.005 |
| Insoluble matter in water % | ≤0.05 |
| Heavy metals as Pb % | ≤0.0005 |
| AS % | ≤0.0005 |
| PH value (1% aqueous solution) | 3.0 |
| Packing | PP/PE50kg/bag, 25kg/bag, Jumbo bag or according to customers' requirements. |
Main Uses of Aluminum Sulphate 17%
For Water Treatment: It's used for purification of drinking water and wastewater treatment by settling of impurities by means of precipitation and flocculation.
Paper Industry: It can help in sizing of paper at neutral and alkaline pH, thus improving paper quality (reducing spotsand holes and improving sheet formation and strength) and sizing efficiency.
Textile Industry: it is used for color fixing in Naphthol based dyes for cotton fabric.
Other Uses: More uses in leather tanning, lubricating compositions, fire retardants;decolorizing agent in petroleum, deodorizer; food additive;firming agent; dyeing mordant;foaming agent in firefighting foams; fireproofing cloth; catalyst; pH control; waterproofing concrete; aluminum compounds, etc.