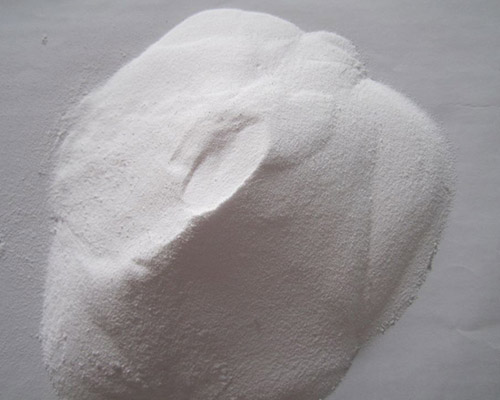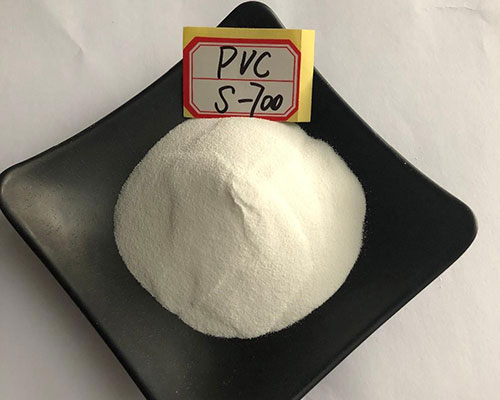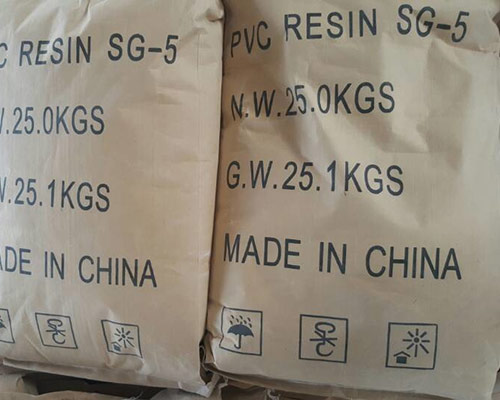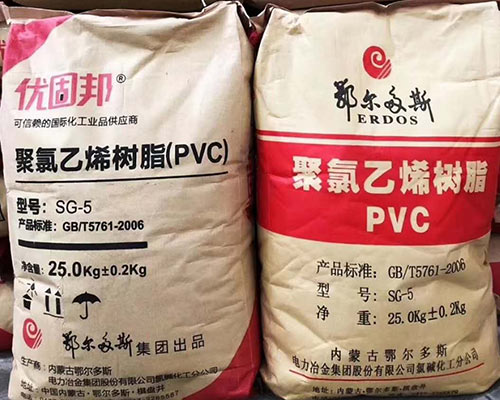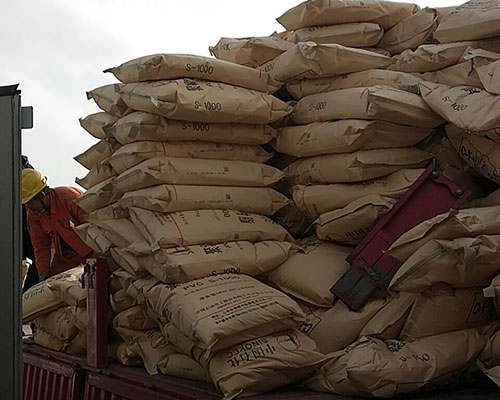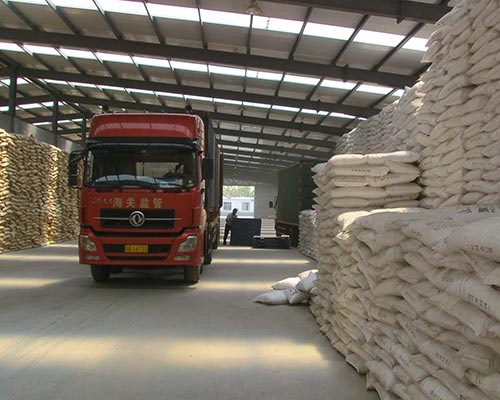 Product Name: PVC Resin
Other Name: Polyvinyl Chloride Resin
Appearance: White Powder
Main Grades: SG3, SG5, SG8
CAS No: 9002-86-2
HS Code: 3904109001
MF: (C2H3CL)n
Polyvinyl chloride resin, also called pvc resin, is white powder commonly used in the production of thermoplastics. PVC is an abbreviation for polyvinyl chloride. Resin is a material commonly used in the production of plastics and rubber. Therefore, PVC resin is a kind of synthetic material that is well-loved, popular and widely used in the world today.
PVC resin generally has high chemical resistance. However, when the material is exposed to organic chemicals, this may not be visible. Polyvinyl chloride (PVC) is also very strong, and resistant to water and abrasion. So this PVC material is very popular in the construction industry. It can be used to produce many items needed in the construction process. These items are generally lightweight, durable and require no maintenance.
The polyvinyl chloride resin (PVC) can be processed into various plastic products. According to its use, it can be divided into soft and hard products. PVC resin is mainly used to produce transparent sheets, pipe fittings, gold cards, blood transfusion equipment, soft and hard tubes, boards, doors and windows, profiles, films, electrical insulating materials, cable sheaths, etc.
Item
SG3
SG5
SG7
SG8
Viscosity No. ml/g
135-127
118-107
95-87
86-73
K value
72-71
68-66
62-60
59-55
Polymerizing Index
1370-1251
1135-981
845-741
740-650
Number of impurity particles
16max
16max
20max
20max
Volatile Matter, %
0.3max
0.4max
0.4max
0.4max
Apparent Density, g/ml
0.45min
0.48min
0.50min
0.50min
Number of Fish Eye (/400 cm2)
20max
20max
30max
30max
Plasticizer absorption of 100g resin, g
26min
19min
12min
12min
VCM Residue, ppm
5max
5max
5max
5max
Whiteness(160°C,10min), %
78min
75min
75min
75min
Particle size
≥0.25mm
2.0max
2.0max
2.0max
2.0max
≥0.063mm
95min
95min
95min
95min
Application of Polyvinyl Chloride Resin (PVC)
SG3 is for hoses, leathers, wire cables, shoes and other general purpose soft products.
SG5 is mainly used for pipes, profiles, fittings, panels, injection, moulding, sandals, hard tube and decorative materials, etc.

SG

7/

SG8

 is for bottles, sheets, calendaring, rigid injection and moulding pipes.
Why Choose Fengbai Company