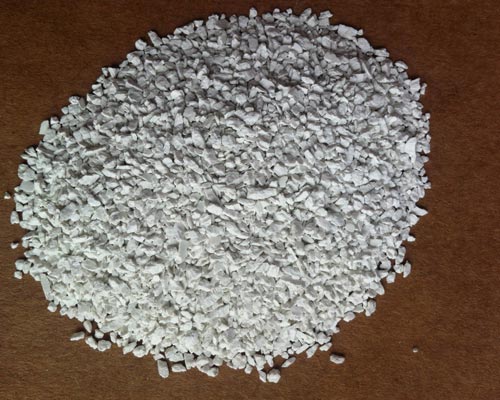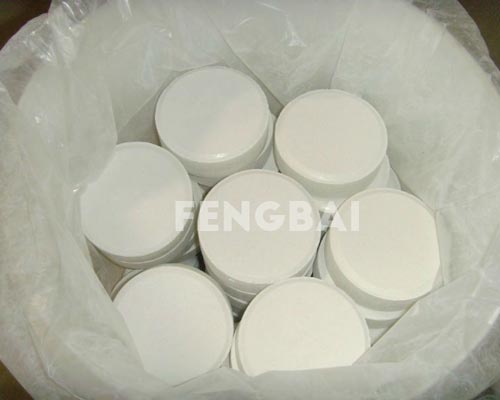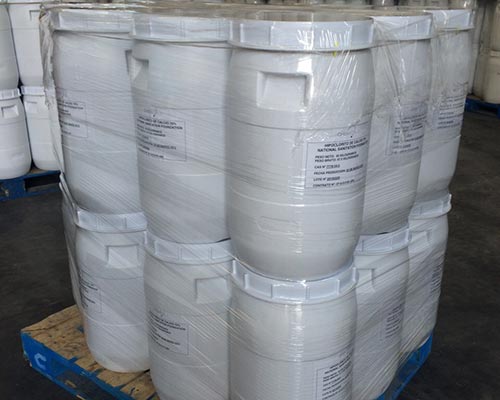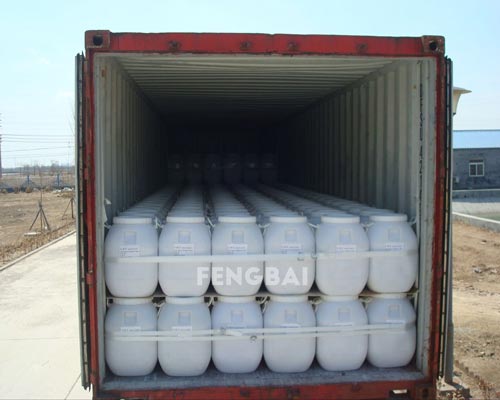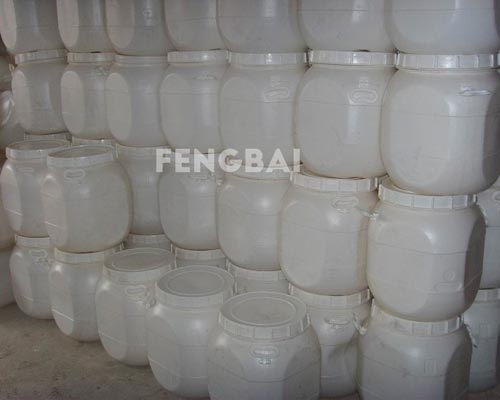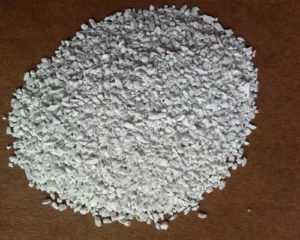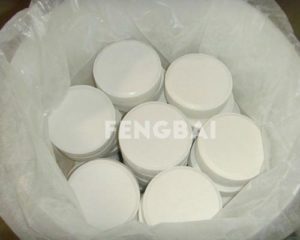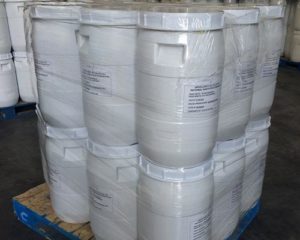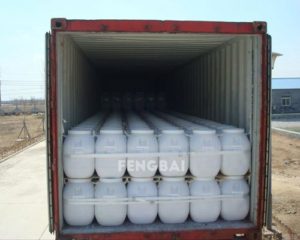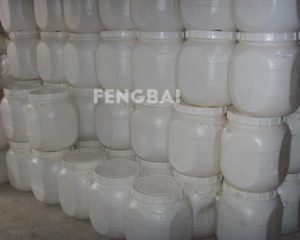 Product Name: Calcium Hypochlorite
Synonyms: Bleaching powder
Appearance: White granular or tablet
Effective chlorine %: ≥70.0
CAS No: 7778-54-3
HS Code: 28281000
Molecular Formular: Ca(ClO)2
Calcium Hypochlorite (CHC), also called bleaching powder, chlorine powder, or chlorinated lime, is an inorganic compound with formula Ca(ClO)2. It is mainly used as disinfection for swimming pool water and drinking water. By the way, as a professional manufacturer and exporter, Fengbai can provide high-quality CHC powder, granules, tablets for global customers. Welcome to inquiry online.
Uses of Calcium Hypochlorite 70%
It is widely used as disinfectant, bleaching agent or oxidant resulting from the available chlorine.
Disinfection for swimming pool, drinking water, cooling tower and sewage water, food, farming, hospital, school, station and household, etc.
For purpose of bleaching in wood pulp, silk, cloth and fiber.
| | |
| --- | --- |
| Item | Calcium Hypochlorite |
| Color | White or Light grey |
| Effective chlorine % | ≥70.0 |
| Moisture% | 4-10 |
| Insolubility | ≤3.0 |
| CaCL2 | ≤9.0 |
| Yearly loss of chlorine | ≤8.0 |
| Granularity(14-50 mesh)% | ≥90.0 |
| Packing | Plastic drum with polythene bag, net wt.40kg/drum, 45kg/drum, 50kg/drum, "Oxidant" label should be signed. |
| Storage | Keep in dry, cool and ventilating place; avoid insolation, far away from fire and heat. Do not mix with organic substance, acid and reductant. |
Advantages of Fengbai Company
More than 15 years of experience in the water treatment chemical industry.
Owning the most advanced production workshops and technology.
Quality certification: ISO9001, SGS, HACCP, KOSHER, HALAL, etc.
We always try our best to provide the best products and first-class service for all the clients.