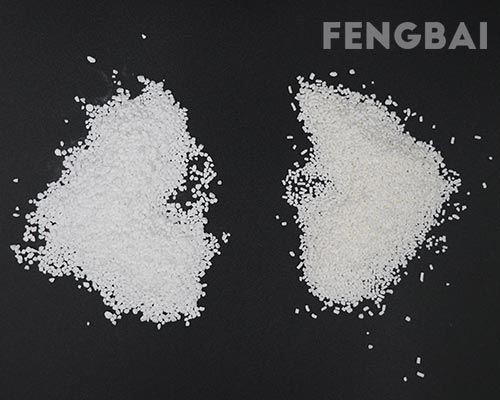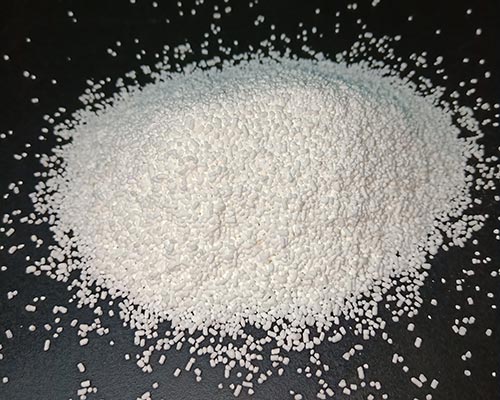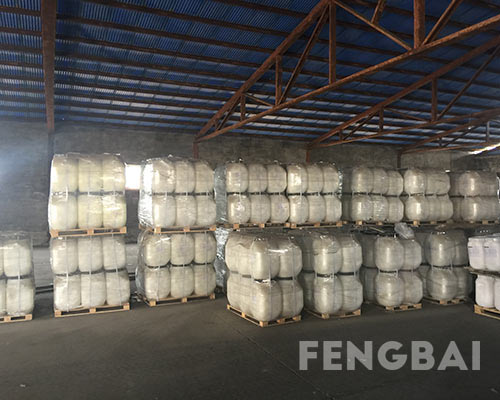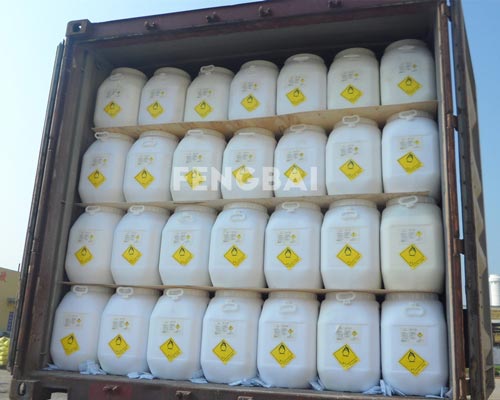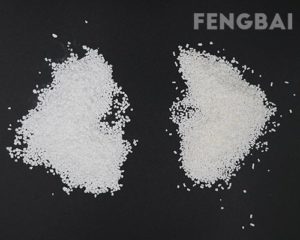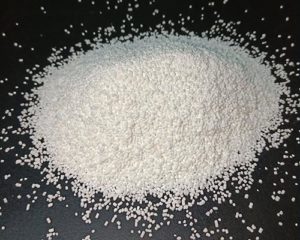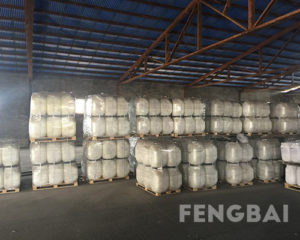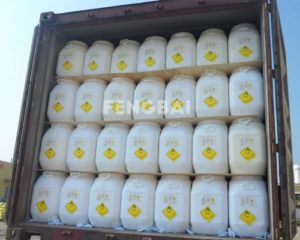 Name: SDIC Dihydrate
Appearance: White Granule
Effective Chlorine: ≥55%
PH Value: 6.0-7.0
CAS No: 51580-86-0
MF: C3Cl2N3NaO3.2H2O
Molecular Weight: 255.98
Sodium Dichloroisocyanurate Dihydrate (SDIC·2H2O), also called troclosene sodium dihydrate or dichloroisocyanuric acid sodium salt dihydrate, is the dihydrate of
sodium dichloroisocyanurate
(SDIC). It is a colorless, granular solid in appearance. This product is mainly used as a disinfectant, biocide, industrial deodorant and detergent. Besides, it is commonly found in some modern water purification tablets or filters.
Item
SDIC Sodium Dichloroisocyanurate Dihydrate
Effective chlorine content, % ≥
55
PH,1% aqueous solution
6.0-7.0
Unsolvable matter
0.1
Moisture,%
10.0-14.0
Granular
Size: (8-30 mesh; 20-60 mesh) (size can also be customized according to customers' requirements).
Packaging
25 kg/woven bag; 1000 kg/woven bag;

25 kg/plastic drum; 50 kg/plastic drum; 50 kg/fibre drum.
Main Uses of Sodium Dichloroisocyanurate Dihydrate
It can be used for swimming pool and drinking water treatment, or cleaning the industrial circulating water.
Used as preventive disinfection of hospital and public place. Also used for agricultural and aquaculture industry.
SDIC dihydrate can be used for bleaching the textile, preventing wool from shrinkage, preventing paper by decay, and also as rubber chlorination.
Why Choose Fengbai Company?
As a leading manufacturer & exporter, Fengbai company has been focusing on the research and production of various water treatment chemicals for more than 15 years. Our main products include PAC Poly Aluminum Chloride (40000 tons of drinking water grade and 30000 tons of industrial water grade )40000 tons/year Trichloroisocyanuric Acid (TCCA) 50,000 tons/year. Sodium Dichloroisocyanurate(SDIC) 10,000 tons/year and Sodium Dichloroisocyanurate Dihydrate (SDIC·2H2O)8,000 tons/year.
These products have passed ISO9000, ISO14000 and OHSAS18000 integration management system certifications. And our production lines are in accordance with EU standards.What's more, Fengbai water treatment chemical products for sale with good quality and reasonable prices. So our products are very popular in the domestic and foreign markets.
At present, Fengbai products have been exported to the Middle East, South America, Africa, Southeast Asia, Western Europe, Eastern Europe, etc. We look forward to working with you in the future.