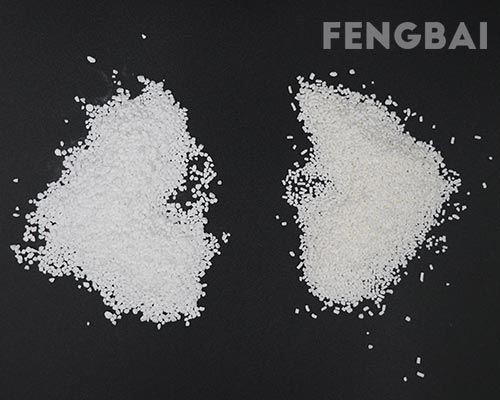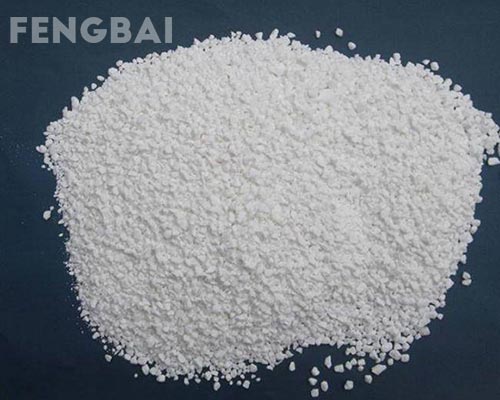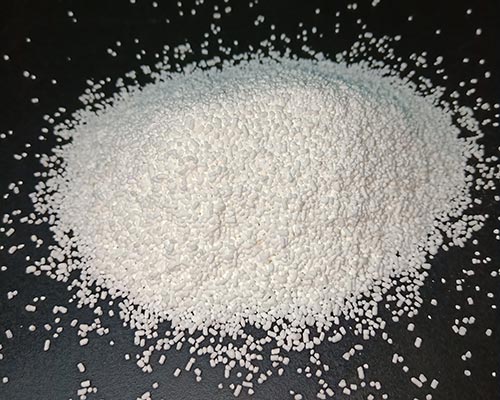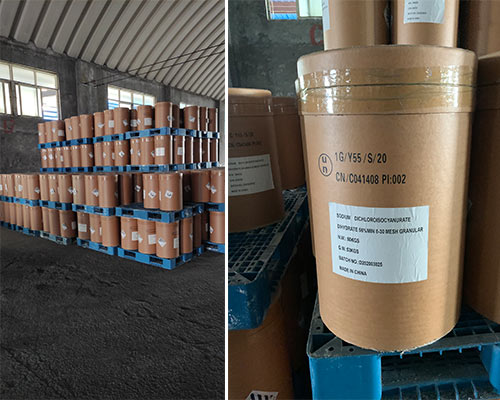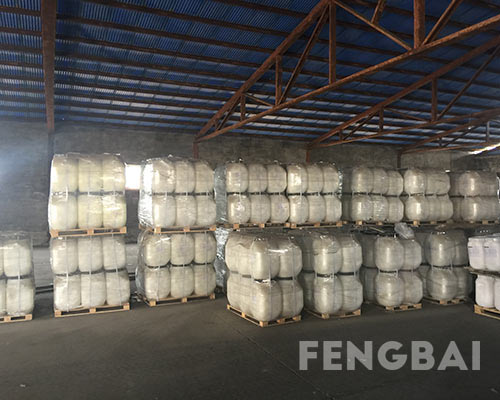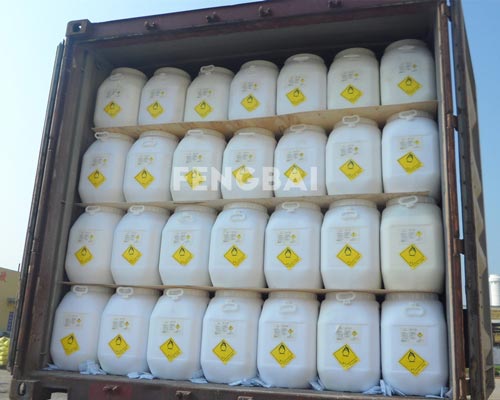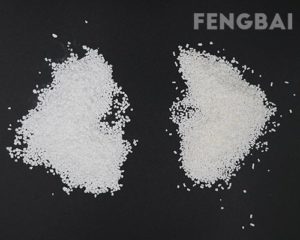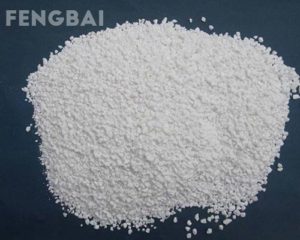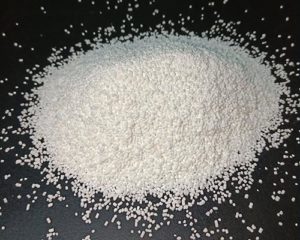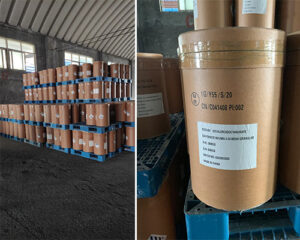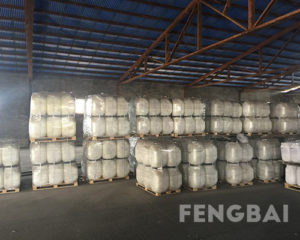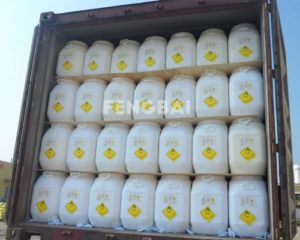 Name: SDIC Dihydrate
Appearance: White Granular
Effective Chlorine: ≥55%
PH Value: 6.0-7.0
CAS No: 51580-86-0
MF: C3Cl2N3NaO3.2H2O
Molecular Weight: 255.98
Sodium Dichloroisocyanurate Dihydrate (SDIC·2H2O), also called troclosene sodium dihydrate or dichloroisocyanuric acid sodium salt dihydrate, is the dihydrate of sodium dichloroisocyanurate (SDIC). It is a colorless, granular solid in appearance. This product is mainly used as a disinfectant, biocide, industrial deodorant and detergent. Among these applications, SDIC is a source that releases low concentrations of chlorine at a relatively constant rate.
SDIC dihydrate has a wide range of applications, and it can be used in the food and beverage processing industry and drinking water disinfection, cleaning and disinfection of public places, industrial circulating water treatment, civil household sanitation and disinfection, and aquaculture disinfection. Besides, it is commonly found in some modern water purification tablets or filters.
| | |
| --- | --- |
| Item | Sodium Dichloroisocyanurate Dihydrate |
| Effective chlorine content, % ≥ | 55 |
| PH,1% aqueous solution | 6.0-7.0 |
| Unsolvable matter | 0.1 |
| Moisture,% | 10.0-14.0 |
| Granular | Size: 8-30 mesh; 20-60 mesh (can also be customized). |
| Packaging | 25 kg/woven bag; 1000 kg/woven bag; 25 kg/plastic drum; 50 kg/plastic drum; 50 kg/fibre drum. |
Main Uses of Sodium Dichloroisocyanurate Dihydrate
It can be used for swimming pool and drinking water treatment, or cleaning the industrial circulating water.
Dichloroisocyanurate dihydrate can be used as preventive disinfection of hospital and public place. Also used for agricultural and aquaculture industry.
SDIC dihydrate can be used for bleaching the textile, preventing wool from shrinkage, preventing paper by decay, and also as rubber chlorination.