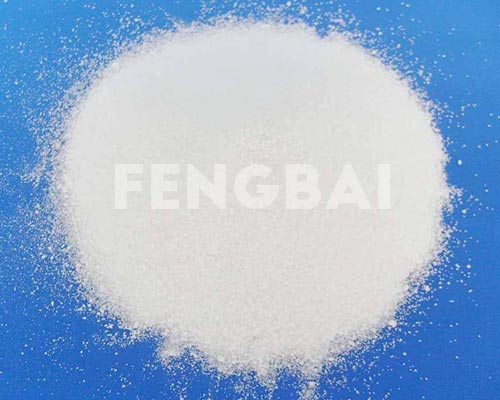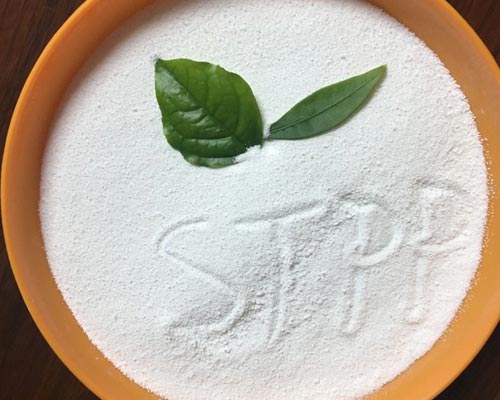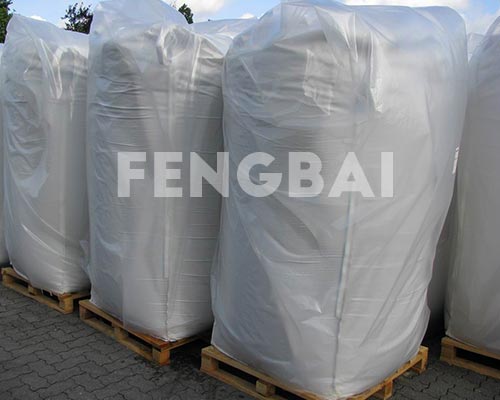 Sodium Tripolyphosphate (STPP), also known as pentasodium triphosphate, pentasodium tripolyphosphate or sodium triphosphate, is very easily soluble in water. STPP is white or colorless crystals in appearance, and it can soften hard water to make suspension into solution, alkalinity, without causticity. It is a surfactant, and has got outstanding emulsification to lubricants and fat. What's more, it can be used for water treatment and other industrial uses. Besides, if you want to get the sodium tripolyphosphate price, please contact us online.
| | |
| --- | --- |
| Item | Industrial Grade |
| Assay Na5P3O10 % ≥ | 94.0 |
| P2O5 % ≥ | 57.0 |
| Water Insoluble Matter % ≤ | 0.15 |
|  Iron(Fe) % ≤ | 0.015 |
| PH value (1% water solution) | 9.2-10.0 |
| Whiteness % ≥ | 90 |
| Ignition loss % ≤ | 1.0 |
| bulk density (g/cm3) | 0.35-0.90,0.35-0.65(for ceramic industry) |
【Package and Storage】
Plastic-woven sack with polythene inner bag, net weight 25kg, 50kg or 1000kg;
Keep away from water or moisture, do not pile up the open air.
What is Sodium Tripolyphosphate Used For?
1. In water treatment and detergents
The majority of STPP is consumed as a component of commercial detergents. It serves as a "builder," industrial jargon for a water softener. In hard water (water that contains high concentrations of Mg2+ and Ca2+), detergents are deactivated. Being a highly charged chelating agent, STPP binds to dications tightly and prevents them from interfering with the sulfonate detergent.
2. Other uses
More other uses include ceramics (decrease the viscosity of glazes up to a certain limit), leather tanning (as masking agent and synthetic tanning agent – SYNTAN), anticaking, setting retarders, flame retardants, paper, anticorrosion pigments, textiles, rubber manufacture, fermentation, antifreeze. STPP is also used as a polyanion crosslinker in polysaccharide based drug delivery.