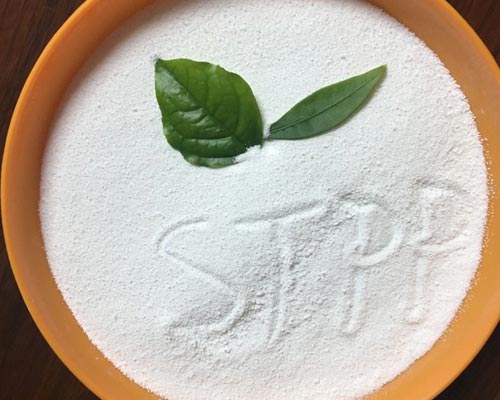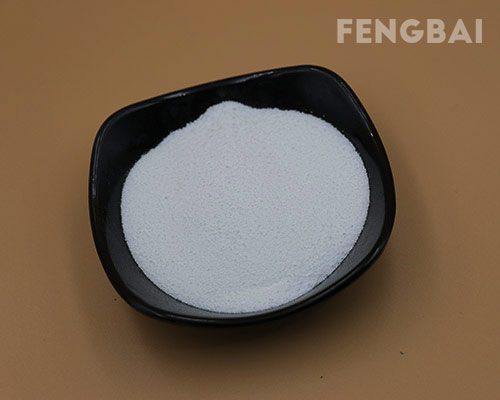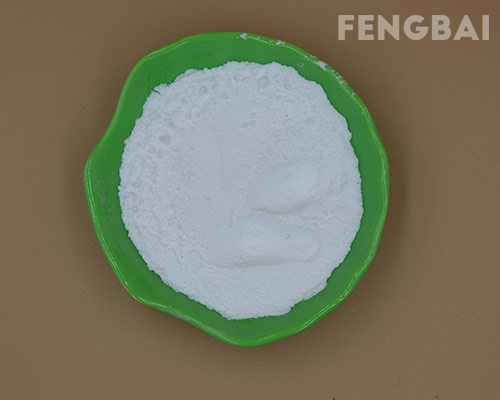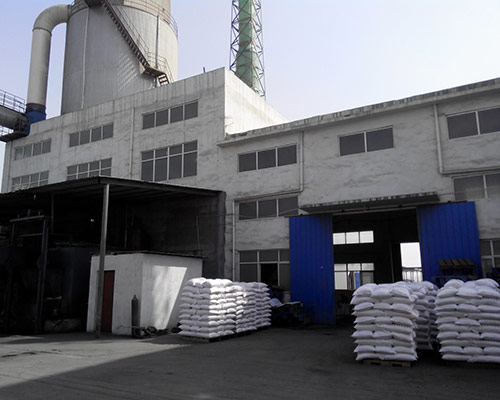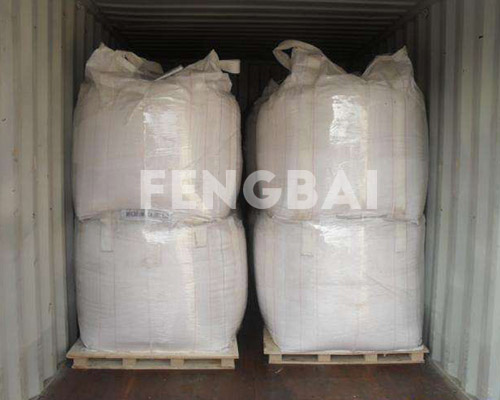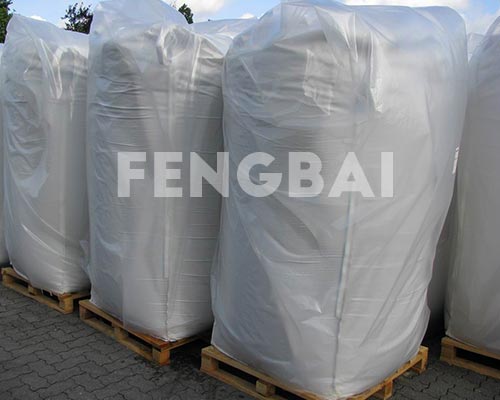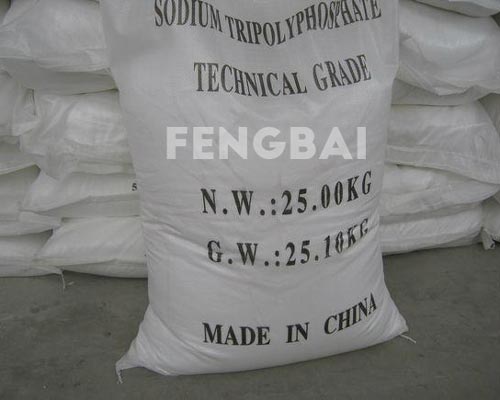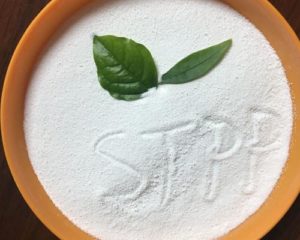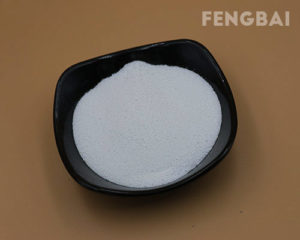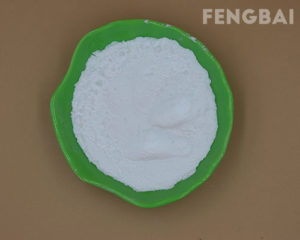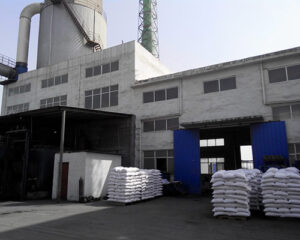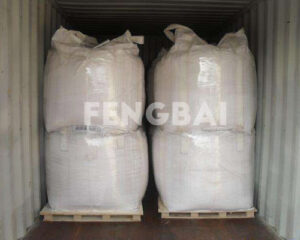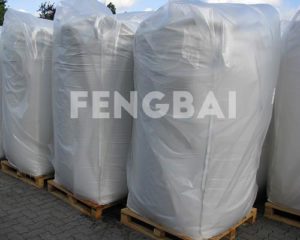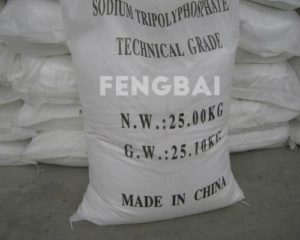 Name: Sodium Tripolyphosphate
Appearance: White Powder
Na5P3O10, %: ≥94
Grade: Industrial/Food Grade
CAS NO.: 7758-29-4
Molecular Formular: Na5P3O10
HS Code: 28352910
Sodium Tripolyphosphate (STPP), also known as pentasodium triphosphate, is very easily soluble in water. STPP 94% is white or colorless crystals in appearance, and it can soften hard water to make suspension into solution, alkalinity, without causticity. It is a surfactant, and has got outstanding emulsification to lubricants and fat. What's more, it can be used for water treatment and other industrial uses. Besides, if you want to get the sodium tripolyphosphate price, please contact us online.
Item
Industrial grade
Food grade
Main contents (Na5P3O10 )%≥
94.0
94.00
Phosphorus pentoxide(P2O5)   %≥
56.5
57.0
Water insoluble  %≤
0.15
0.10
Fe    %≤
0.015
0.015
PH value of 1% solution
9.2-10.0
9.4-10.0
Heavy metals, as Pb %≤
/
0.001
Arsenic,as As  %≤
/
0.0003
Fluoride, as F %≤
/
0.003
Whiteness %≥
85
85
Package
Plastic-woven sack with polythene inner bag, net weight 25kg, 50kg or 1000kg.
Storage
Keep away from water or moisture, do not pile up the open air.
What is Sodium Tripolyphosphate (STPP) Used For?
STPP in Food Industry. As a kind of food additives. It can be used as a quality improver and water retention agent in cans, juice drinks, dairy products, soy milk and other foods. In addition, STPP food grade can also be used as a softener and thickener, for example to tender the canned ham and soften the bean hull in the canned beans.
STPP Chemical for Water Treatment. Used as water softener for industrial water, scale inhibitor in cooling water treatment, soap booster and prevent soap grease precipitation and frosting at the same time. Besides, it has a strong emulsification effect on lubricating oil and fat. It also can adjust the PH value of buffer soap.
STPP Uses in Detergent. Used as one of the main auxiliaries for synthetic detergent, synergist for soap; As an igorganic surfactant and metal compound agent, sodium triphosphate has a strong emulsification effect on dirt and can buffer the ph of aqueous solution, which is beneficial to the removal of acidic dirt. In addition, it has the effect of preventing caking to detergent powder.
More Other Uses. Other uses of STPP include ceramics (decrease the viscosity of glazes up to a certain limit), anticaking, setting retarders, flame retardants, paper, anticorrosion pigments, textiles, rubber manufacture, fermentation, antifreeze. STPP is also used as a polyanion crosslinker in polysaccharide based drug delivery.
Advantages of Fengbai Company