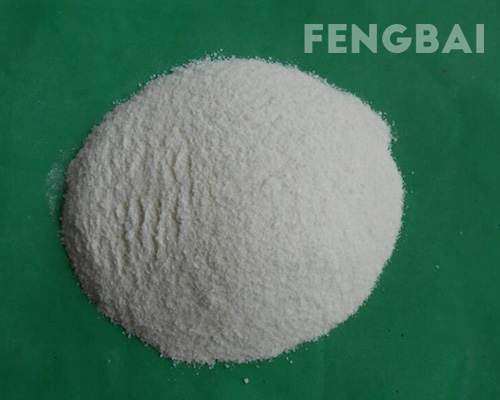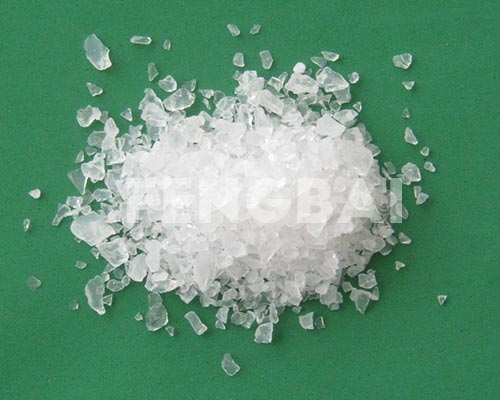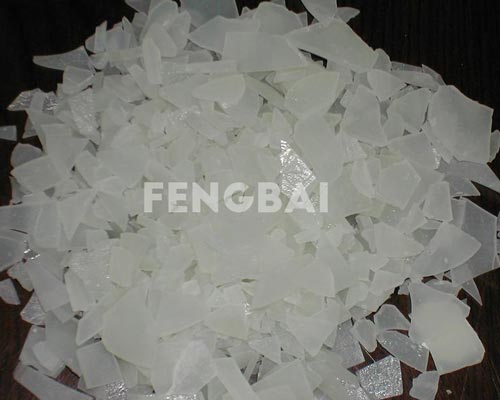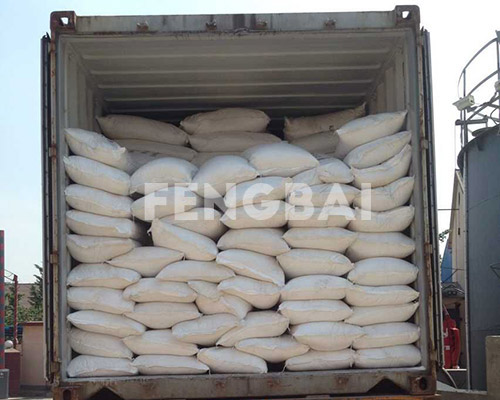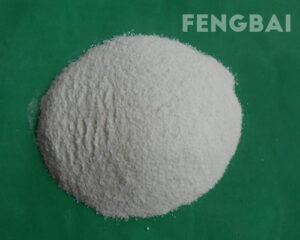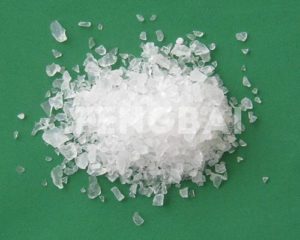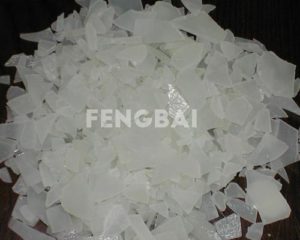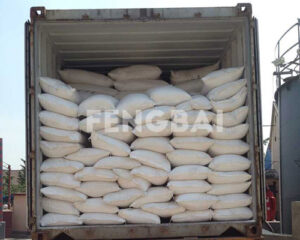 Product: Aluminum Sulfate
Forms: Powder, Flakes, Granular
Fe %:  ≤0.005
AL2O3 %:  ≥17
CAS No:  10043-01-3
HS Code: 28332200
Molecular Formular: Al2(SO4)3
Aluminum Sulfate, also known as alum, is a chemical compound with the molecular formula Al2(SO4)3. And the appearance is white crystal powder, sweet taste, soluble in water, insoluble in ethanol. But the technical grade aluminium sulfate is available in the form of off-white flakes, granules or lumps.
Aluminium sulphate has several physical and chemical properties that make it useful for various applications. It is highly soluble in water, with a solubility of approximately 37.7 g/100 mL at 20°C. It is also highly reactive with other chemicals, and its acidic properties make it a useful coagulant in water treatment processes. And aluminum sulfate has a melting point of 770°C and a density of 2.67 g/cm3.
Its uses range from water treatment to the production of chemicals, and it also has a low toxicity, which makes it safe for human consumption in regulated amounts. Fengbai aluminum sulfate for sale is commonly used in water treatment plants as a coagulant to remove impurities from the water. In addition, aluminium sulphate powder also has many applications, such as in the paper industry, as a food additive, and in the production of various chemicals.
| | |
| --- | --- |
| Item | Aluminum Sulfate |
| AL2O3 % | ≥17 |
| Fe % | ≤0.005 |
| Insoluble matter in water % | ≤0.05 |
| Heavy metals as Pb % | ≤0.0005 |
| AS % | ≤0.0005 |
| PH value (1% aqueous solution) | 3.0 |
| Packing | PP/PE50kg/bag, 25kg/bag, Jumbo bag or according to customers' requirements. |
Main Uses of Aluminum Sulfate
Non ferrous aluminum sulfate for water treatment: Used as a coagulant in water treatment plants to remove impurities and suspended solids from the water, which helps to improve the water quality.
Paper Industry:

 The aluminium sulphate can help in sizing of paper at neutral and alkaline pH, thus improving paper quality (reducing spotsand holes and improving sheet formation and strength) and sizing efficiency.

Textile Industry: Color fixing in naphthol based dyes for cotton fabric.
Food Additives: Regulate the acidity and stabilize the texture of processed foods.
Chemical Production:

Aluminum sulfate can be used in the production of various chemicals, including synthetic rubber, synthetic resins, and dyes,etc.