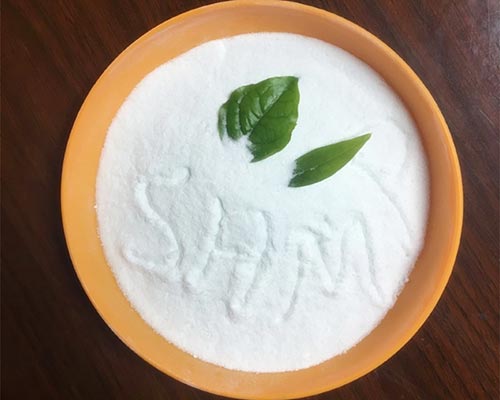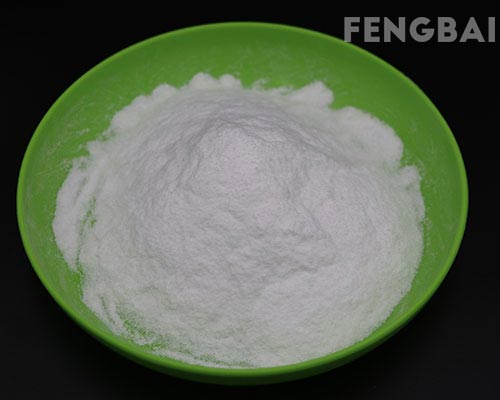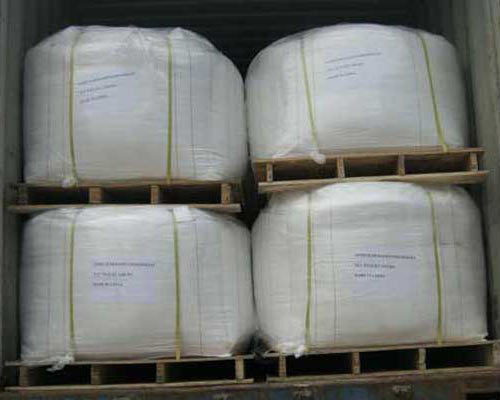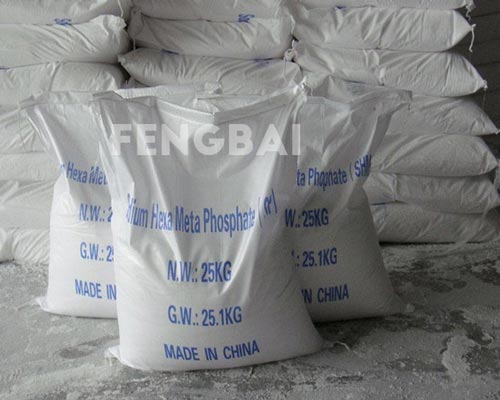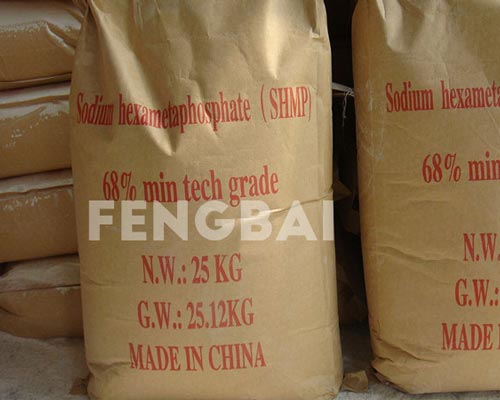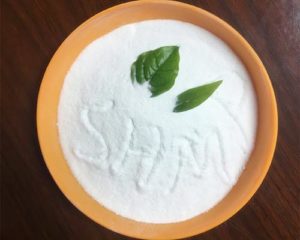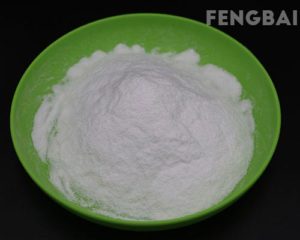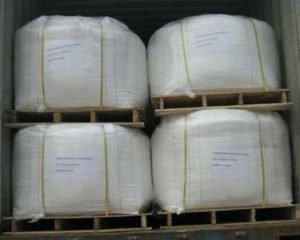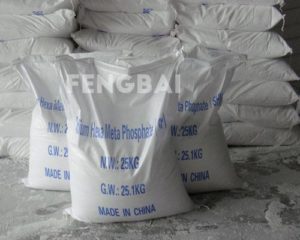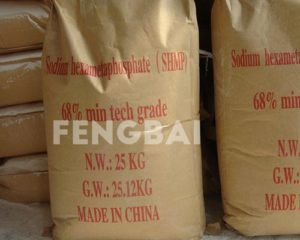 Name: Sodium Hexametaphosphate
Appearance: White Powder
P2O5 % ≥: 68
Tech Grade:Industrial/Food Grade
CAS NO.: 10124-56-8
Molecular Formular: (NaPO3)6
HS Code: 28353919
Sodium Hexametaphosphate (SHMP), the white crystalline powder in appearance, is an inorganic substance with the molecular formula (NaPO3)6. It is very soluble in water but insoluble in organic solvents. It is highly hygroscopic, and it can gradually absorb moisture when exposed to the air and become a viscous gel. Of course, the most important thing is that SHMP has a wide range of applications in the industrial and food fields. For example, SHMP chemical can be used for soap, detergents, water treatment, metal finishing and plating, pulp and paper manufacture, synthesis of polymers, photographic products, textiles, scale removal and food additives, etc. 
As a leading SHMP hexametaphosphate manufacturer and supplier in China, Fengbai company can always provides high-quality SHMP chemical and factory prices for all the customers. Please check the product specifications below and contact us to get the latest SHMP price.
Item
SHMP Industrial Grade
SHMP Food Grade 
Total phosphate, as P2O5 %  ≥
68.0
68.0
Inactive phosphate, as P2O5 % ≤
7.5
7.5
Iron, as Fe % ≤
0.03
0.02
Ph value (1% solution) % ≤
5.8-7.0
5.8-6.5
Water insoluble % ≤
0.04
0.05
Heavy metals, as Pb % ≤
—
0.001
Arsenic, as As % ≤
—
0.0003
Fluoride as F % ≤
—
0.003
Package
Plastic-woven sack with polythene inner bag, net weight 25kg,50kg or 1000kg.
Storage
Keep away from water or moisture, do not pile up the open air.
Uses of Sodium Hexametaphosphate (SHMP) 68%
SHMP Industrial Grade. SHMP is widely used in oil field, paper-making, textile, printing and dyeing, petrochemical, tanning, boiler, metallurgical industry and building material industries, so it can be used as water softener, buffering agents, flotation agent and high temperature binding agent.
SHMP Food Grade. Sodium hexametaphosphate in food can be used as additive agent, nutrients, quality improver, PH value adjustment agent, metal ion chelating agents, binders, extenders,etc.