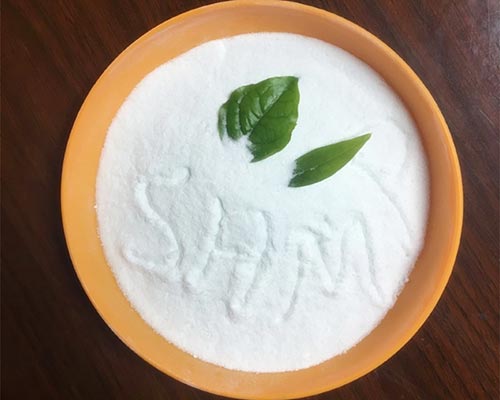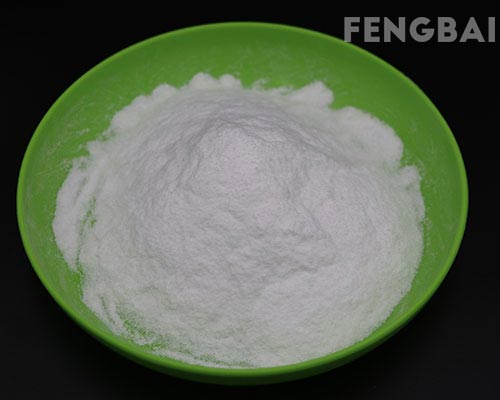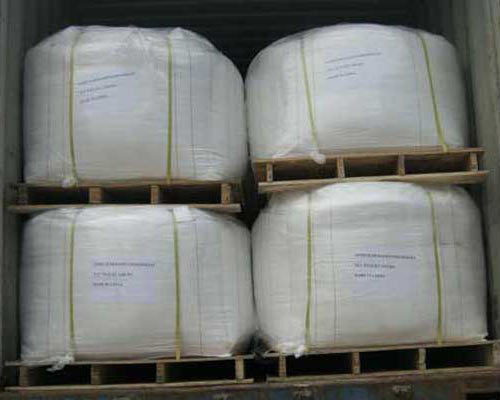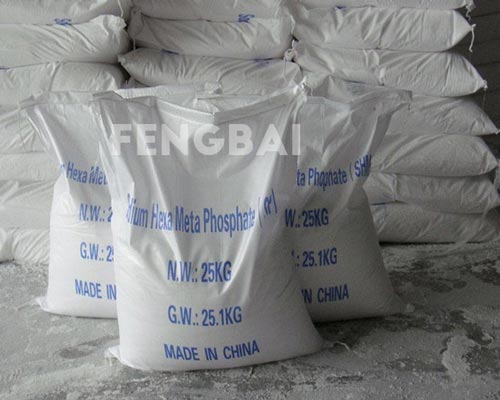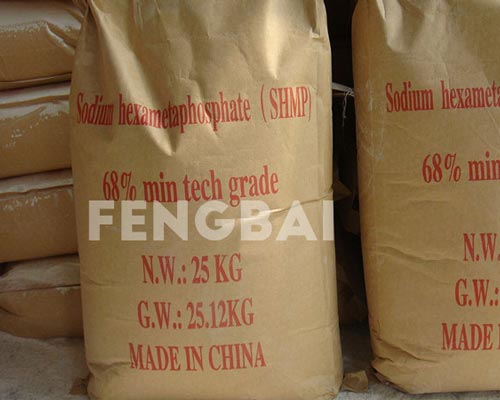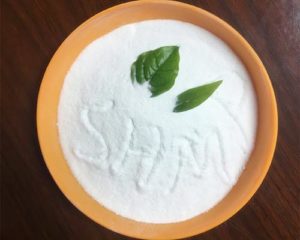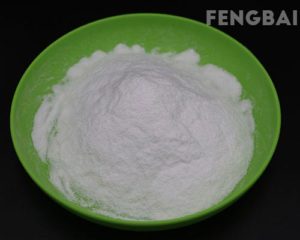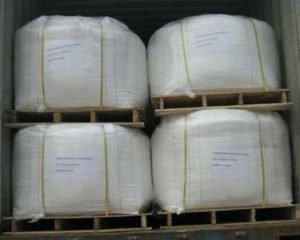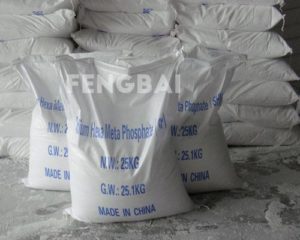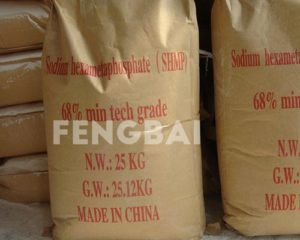 Name: Sodium Hexametaphosphate
Appearance: White Powder
P2O5 % ≥: 68
Tech Grade:Industrial/Food Grade
CAS NO.: 10124-56-8
Molecular Formular: (NaPO3)6
HS Code: 28353919
Sodium Hexametaphosphate (SHMP), the white powder in appearance, is easily soluble in water but insoluble in organic solvents. It has strong hydroscopicity and can absorb humidity from the air which can cause the product to turn pasty in form. More importantly, it is used in these industries, they are soap, detergents, water treatment, metal finishing and plating, pulp and paper manufacture, synthesis of polymers, photographic products, textiles, scale removal and agriculture etc. By the way, if you are looking for  high-quality SHMP chemicals for industrial grade or food grade, please contact Fengbai online now.
Item
SHMP Industrial Grade
SHMP Food Grade 
Total phosphate, as P2O5 %  ≥
68.0
68.0
Inactive phosphate, as P2O5 % ≤
7.5
7.5
Iron, as Fe % ≤
0.03
0.02
Ph value (1% solution) % ≤
5.8-7.0
5.8-6.5
Water insoluble % ≤
0.04
0.05
Heavy metals, as Pb % ≤
—
0.001
Arsenic, as As % ≤
—
0.0003
Fluoride as F % ≤
—
0.003
Package
Plastic-woven sack with polythene inner bag, net weight 25kg,50kg or 1000kg.
Storage
Keep away from water or moisture, do not pile up the open air.
Uses of Sodium Hexametaphosphate 68%
 Industrial Grade SHMP. It is widely used in oil field, paper-making, textile, printing and dyeing, petrochemical, tanning, boiler, metallurgical industry and building material industries, so it can be used as water softener, buffering agents, flotation agent and high temperature binding agent.
Food Grade SHMP. Sodium hexameta phosphate can be used as additive agent, nutrients, quality improver, PH value adjustment agent, metal ion chelating agents, binders, extenders,etc.