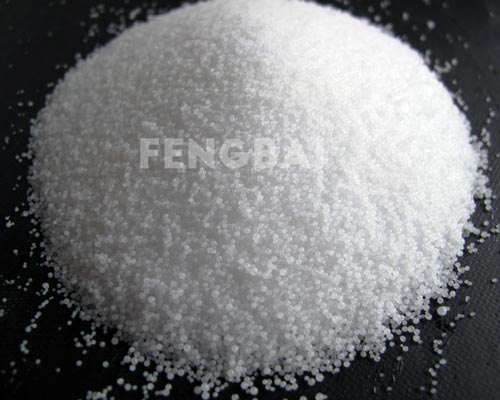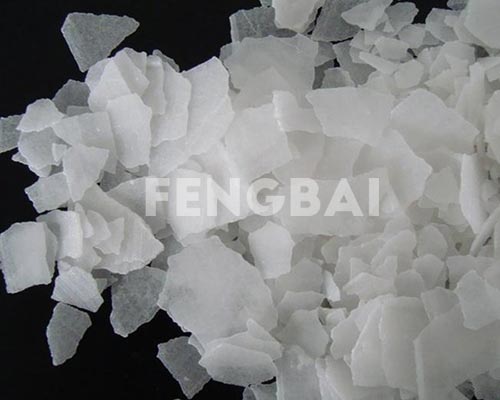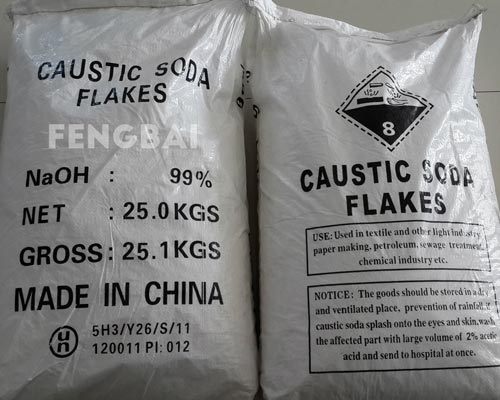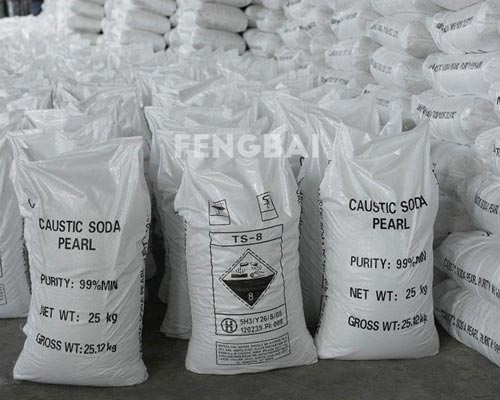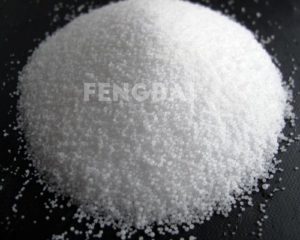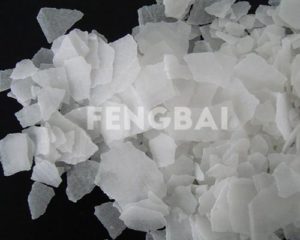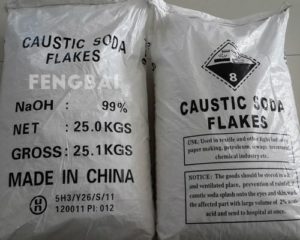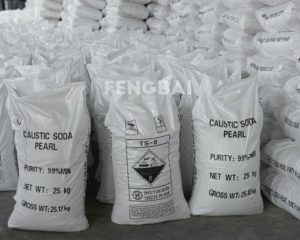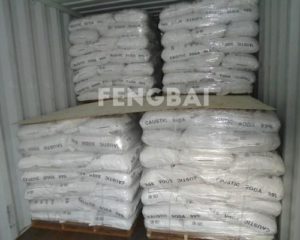 Product Name: Caustic Soda
Appearance: Pearls/Flakes
Sodium Hydroxide %≥: 99
CAS No: 1310-73-2
HS Code: 2815110000
Molecular Formula: NaOH
Molecular Weight: 39.99707
As a versatile base, caustic soda (sodium hydroxide) can be used in water treatment and softening, drilling mud in oil field, refining petroleum products, in sanitation, hygiene products. Also as a raw material in the manufacturing of soaps, detergents, textiles and paper. Besides, in food and drug industry, it is used as acidity regulator, alkali, impregnant's pigment. Fengbai caustic soda pearls & flakes for sale with good quality, factory price. Please contact us to buy online any time.
Items
Caustic Soda Flakes
Caustic Soda Pearls
Sodium Hydroxide %≥
99
99
Sodium Carbonate%≤
0.5
0.5
Sodium Chloride %≤
0.03
0.03
Ferroso-ferric Oxide %≤
0.005
0.005
Particle size
—-
≤ 0.8 mm 8%max
0.8-1.2 mm 90%min
≥1.2 mm 2%max
Packing
25kgs plastic woven bags double lined with polythene bags, inside with plastic coating bags.
25kgs plastic woven bags double lined with polythene bags. 1200kg jumbo bags.
Storage
They should be stored in a dry, ventilative and clean warehouse, kept away from water and moisture, furthermore, they should be stored separately from poisonous.
Buy Caustic Soda 99% from Fengbai Company
As a professional caustic soda manufacturer, Fengbai company is the best choice. On one hand, our company can provide high quality caustic soda flakes or pearls for all the clients. On the other hand, these products have been exported to many countries, including Pakistan, Korea, Thailand, Vietnam, Malaysia, Indonesia, Iran, Chile, Brazil, United Arab Emirates, Saudi Arabiaetc, Uzbekistan, etc. It shows that Fengbai caustic soda for sale has become more and more popular on the market.  If you are going to buy caustic soda, please contact us to get the price now.