Henan Fengbai Industrial Co., Ltd. has been focusing on researching, producing and selling various types of water treatment chemicals since 1999. In 2003, Fengbai Company founded the poly aluminium chloride plant, and the annual products include 40000 tons of drinking water grade PAC and 30000 tons of industrial water grade PAC. What's more, these pac chemicals have been exported to more than 40 countries, includingThailand, Vietnam, Malaysia, Indonesia, Iran, USA, Ecuador, Chile, Brazil, Korea, Pakistan, etc.
After the years of development, Fengbai company also has bought a stock of TCCA factory in 2013 , now our company can supply Trichloroisocyanuric Acid(TCCA 90) 1,5000 tons/year and Sodium Dichloroisocyanurate (SDIC) 10,000 tons/year and Sodium Dichloroisocyanurate Dihydrate (SDIC·2H2O) 8,000 tons/year. And the brand of FENGBAI" TCCA is particularly popular with customers from Southeast Asia, South America and Middle East.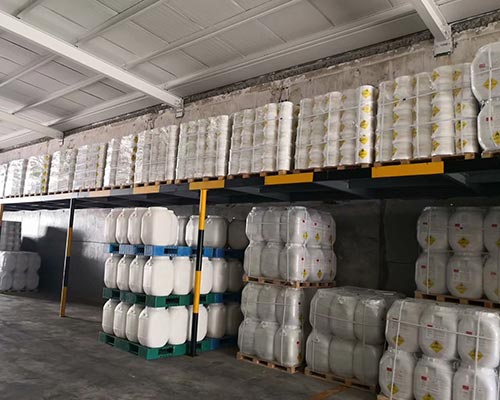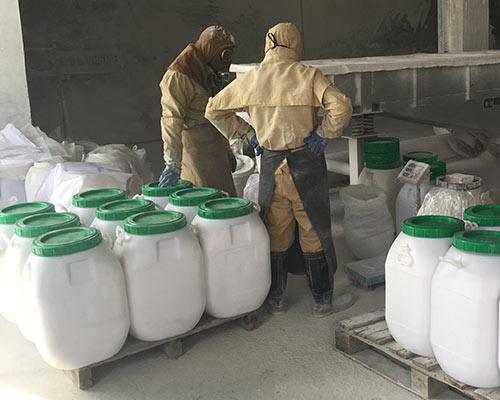 Since the recombination of enterprise, Fengbai Company has expanded the chemical business to six series products in more than 50 varieties, spanning over water purifying materials, food and feed additives, paint and coating, detergent, texile and leather auxiliaries, and some other basic chemicals.
Fengbai Company has obtained ISO 9001: 2008 quality management system, and was awarded AAA Credit Enterprise in banking system. In 2009, Fengbai was awarded as 'Henan provincial High-tech Enterprise' according to the new industry standards. Moreover, the company was awarded "Governor of Quality Award" of HenanProvince in 2013.

The vision of Fengbai company is to become a respectable company with global influence, making fortune to all the stakeholders and the society. Our whole people will follow the doctrine of "Creating Value, Pursuing Excellence", shoulder social responsibility as corporate citizen, and adopt scientific development approach to realize sustainable business potency.