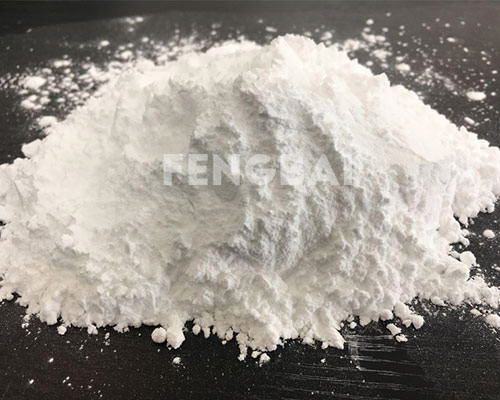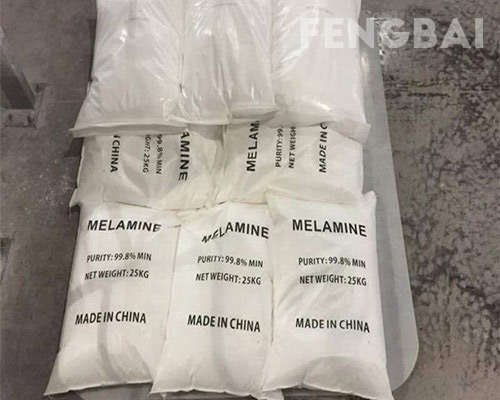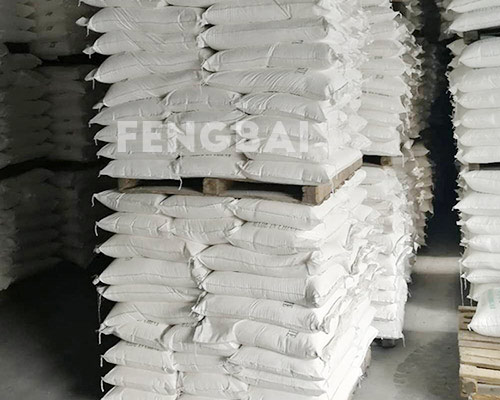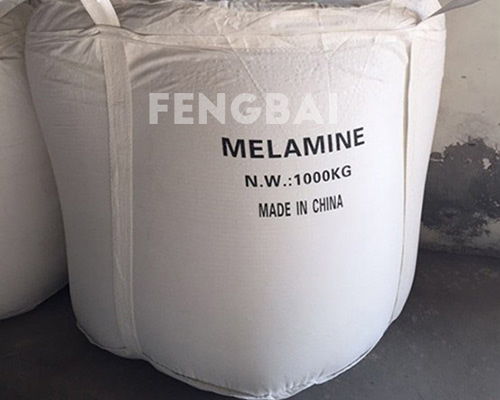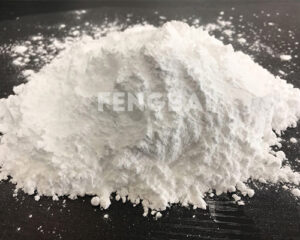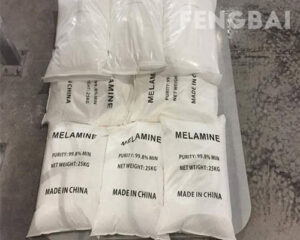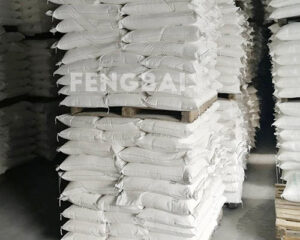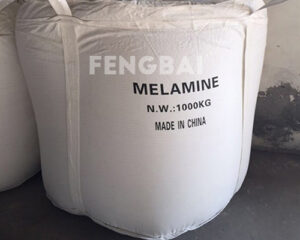 Product Name: Melamine 
Purity: 99.8% min
Appearance: White Powder
Moisture content: 0.1% max
PH: 7.5-9.5
CAS No: 108-78-1
Molecular Formula: C3H6N6
Melamine, also known as protein essence, is a triazine nitrogen-containing heterocyclic organic compound, usually used as a chemical raw material. Its molecular formula is C3H6N6, and IUPAC named "1,3,5-triazine-2,4,6-triamine".  It is a white monoclinic crystal, odorless, slightly soluble in water, and easily soluble in methanol, formaldehyde, acetic acid, Hot glycol, glycerin, etc. But we should be noted that melamine for sale cannot be used for food processing or food additives. The following are various industrial uses of melamine.
Main Application of Melamine 99.8%
1. It can be used to produce melamine-formaldehyde resin. Melamine resin is durable, fire-resistant, heat-resistant and almost unbreakable, which makes melamine products more popular than other plastic household products.
2. Used for decorating plates, amino-plastic, coherent agent, intensifier of paper currently, textile assistant, water-saving agent of cement and leater tanning agent, etc.
| | |
| --- | --- |
| Item | Melamine Powder |
| Purity | 99.8% min |
| Moisture content | 0.1% max |
| Ash content | 0.03%max |
| Formaldehyde Solubility | 20 max |
| China-clay turbidlity degree | 20 max |
| PH | 7.5-9.5 |
| Packing | 25kg, 500kg,1000kg/bag |
Why Choose Fengbai Company
With more than 15+ years' experience in basic chemicals industry.
Owning the most advanced production workshops and technology.
Strict quality management certification, such as SGS, ISO 9001, BV, etc.
We provide high quality products, competitive prices and good services for all the customers.